Langport has a buoyant housing market with houses not staying long on the market. There are several estate agents serving Langport, with English Homes & Greenslade Taylor & Hunt having offices in the centre of town.
You will find most properties for sale by visiting the two offices and looking in the window by searching on Rightmove and other online property portals.
Like many other small towns and villages in the Somerset countryside, there is a bigger elderly population which is having an impact on the affordability of homes for families.
Langport is seeing its fair share of new developments with three new estates within the last 10 years. There are proposals for further housing developments.
If you are looking for property for sale in Langport, feel free to visit English Homes or Greenslade Taylor And Hunt and speak to the agents in their offices.
Alternatively, you can use the links contained on this page to visit the major online property listing websites to begin your search.
Estate Agents In Langport
There are two main agents based in Langport, namely:
English Homes
Click here to find all properties for sale through English Homes
Greenslade Taylor & Hunt
Click here to visit the GTH Langport website and check out the properties for sale in Langport
Other Estate Agents Serving Langport Area
George James in Somerton is another recommended agent offering property for sale in Langport and the surrounding area. Click on their logo below to check out residential properties currently on the market.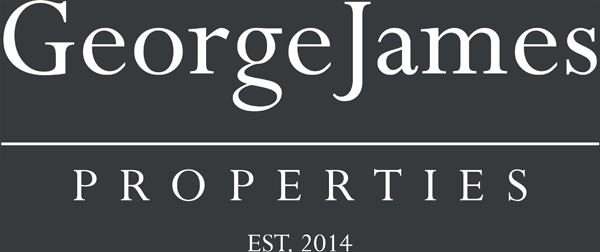 I am currently working on a comprehensive guide to what life is like in Langport and what you can expect if you are new to the area. I will update this page with the relevant links once I have finished writing the guide.
In the meantime, if you have any questions about the local area, feel free to ask or join the Langport & Huish Community Group on FaceBook.